Client Testimonials

I was recently at Raffael's for a leisurely late lunch with some girlfriends and we absolutely lov...
Helen Wright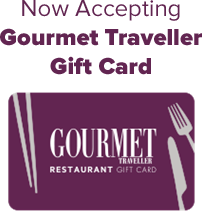 EAT. DRINK. RELAX. RAFFAEL'S...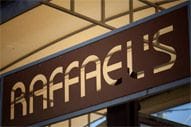 Family owned and operated since its conception in 2003, Raffael's Café Bar & Grill provides locals and visiting tourists a place to relax and enjoy freshly brewed coffee, fine wine & cocktails complemented by delicious comfort meals for breakfast, brunch, lunch and dinner.

Conveniently located within Wyndham's Cultural & Theatre Precinct, indoors the contemporary and spacious café offers charm and warmth whilst it's outdoor Alfresco Deck decorated with twinkling fairy lights - lends to a breath of fresh air in the summer months and a cosy spot in the winter.


Open 7 days & 6 nights
Monday: 8:00am until 4:00pm | Tuesdays - Sundays: 8:00am until late
Breakfast | Lunch | Dinner