Client Testimonials

Loved the BBQ Grill and the Beef Burger looks and tastes awesome. Took the family in and they lov...
Manfred Selios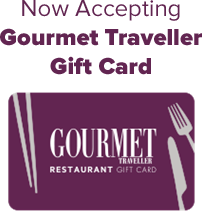 Drinks
"When life gives you lemons, add Tequila and Salt" Bradley Goldstein

The 'Drinks' Menu offers a varied and substantial choice from Fine Wines, Spirits, Beers, popular Cocktails and Shooters to non-alcoholic hot and cold beverages.
To veiw our drinks menu please click on the link below to download it.